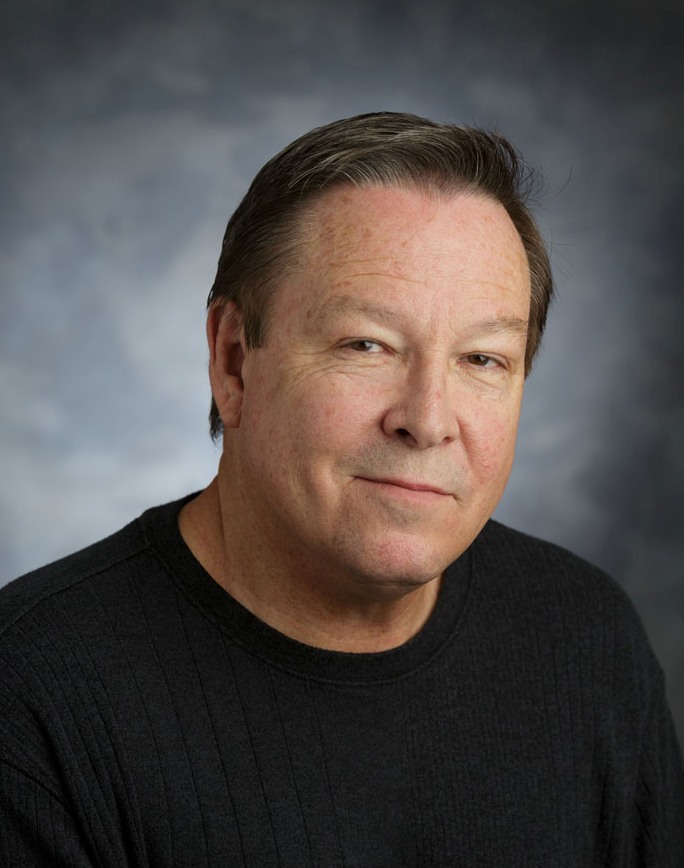 Daniel Blake Smith ​is a writer and filmmaker who loves to tell true, compelling American stories. Raised in the north Texas town of Wolfe City and educated at Oklahoma State University and the University of Virginia (where he received his doctorate in American history), Smith is the author of six books, most recently, CRAZY LOVE.
Many of Smith's films focus on powerful, pivotal moments in our nation's past: he wrote and coproduced FEBRUARY ONE, a feature documentary about the 1960 Greensboro, N.C., lunch counter sit-in that helped launch the Civil Rights Movement. FEBRUARY ONE aired nationally on PBS's 'Independent Lens.' He also wrote two prize-winning documentaries (both narrated by film star James Earl Jones) about native American life: CHEROKEE LEGACY: THE TRAIL OF TEARS and BLACK INDIANS: AN AMERICAN STORY. Smith's documentary biopic about Edgar Allan Poe (TERROR OF THE SOUL), starring John Heard and Treat Williams with music by Philip Glass, aired on PBS's 'American Masters' series. Smith's documentary history of Kentucky, narrated by film star Ashley Judd, KENTUCKY: AN AMERICAN STORY, aired on regional PBS.
Smith's current work includes his thriller, BLOOD BORN, about how a down-on-his-luck young man has his world turned upside down when it's discovered that his blood cures cancer. Smith is the co-author/producer of TEXAS HEART (Indie Rights, 2016), a crime thriller starring John Savage (THE DEER HUNTER) and Lin Shaye (INSIDIOUS), available now on Amazon Prime as well as most other digital platforms. He's also the writer/producer of A BEATING HEART, a horror film, that is slated to go into production this summer. He wrote and produced two short films: SAFE & HAPPY, and MEMORY BOX, selected for nearly 60 festivals worldwide. Finally, Mr. Smith has published two novels, MR. WONDERFUL, and CRAZY LOVE, both available as paperback or ebook on Amazon and bookstores.