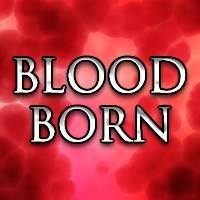 When a down-on-his-luck 20-something discovers his blood cures cancer, he quickly finds himself dangerously poised between the rush of fame and fortune and the hot pursuit of Big Pharma determined to eliminate him and his "miracle blood." LIMITLESS meets THE FUGITIVE.
BRANDON BAILEY can barely piece together enough odd jobs to make ends meet. Even his barmaid girlfriend, JO LYNN, feels more secure than he does and is growing tired of Brandon's stalled career. To make matters worse, Brandon has drug dealers chasing him for unpaid debts-Brandon has been buying marijuana to help ease the chronic pain his sister JANE suffers from her cancer. She also keeps a daily journal of her struggle.
So when Brandon literally stumbles into a blood bank, he seizes on the opportunity to make additional money by giving blood-repeatedly. Which prompts a life-changing moment he could never have expected: Little does he imagine that "there's gold in those veins," as his uncle physician, DR. FRANK BAILEY, tells him when news comes back from the blood bank that Brandon's blood transfused into several dying cancer patients has completely cured them! Once an ambitious publicity-conscious journalist, DANNY (the brother of Brandon's girl friend, Jo Lynn) learns about Brandon's "miracle blood" and writes an unauthorized front page newspaper story about it, Brandon becomes headline news everywhere. Fame and fortune now come rushing at him fast and furious thanks to the enterprising efforts of his uncle and a few associates eager to get rich.
But fear and danger arrive just as swiftly: first, his drug connections, fueled by the exotic power of its leader, THE PROPHET, excited now by Brandon's newfound wealth and celebrity, come after him demanding at gunpoint an even bigger cut. Then Big Pharma (whose major cancer drugs like Novartis's Gleevec are now jeopardized by Brandon's curative blood), in the form of Steefel CEO TIM MARSHALL, harass Brandon relentlessly in order to silence him, and if need be, eliminate him. First they try buying him off, but when that doesn't work, they send hired muscle in and kidnap Brandon-at minimum to keep him out of the public eye; better yet, to force him to legally disclaim everything that's been said about his curative blood.
In the final act, Brandon, with the help from NITA, a beautiful, Native-American rogue drug researcher and romantic interest, makes a successful, daring escape from his kidnappers, and flies off to Indian country with her to find the truth about his condition. With Big Pharma and his drug dealers still in hot pursuit, and the news media swirling all around him, Brandon and Nita make a last-minute stealth investigation into his blood and the research conducted by his uncle and medical associates. So when Brandon returns home to check on the faltering health of his sister, and is dragged into a CNN interview to discuss his amazing story-knowing his own sister lives in desperate HOPE that his blood will save her and millions like her-Brandon is forced to confront some important truths that all the initial excitement over his blood might be a cruel hoax. In a stirring climax on national TV, Brandon is forced to choose between hope and truth.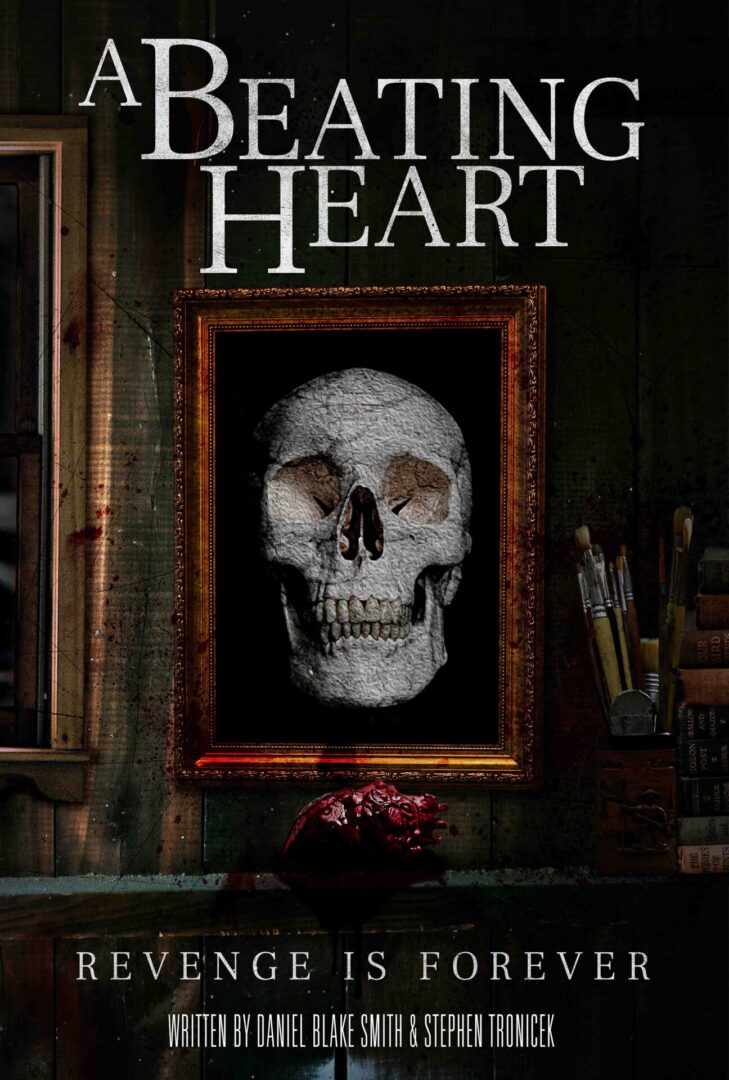 LOGLINE
A young man who as a boy witnessed his parents' bloody murder must confront the memory and threat from that horrific event when a dangerous spirit that caused it suddenly reappears. In the vein of HEREDITARY and WE ARE STILL HERE.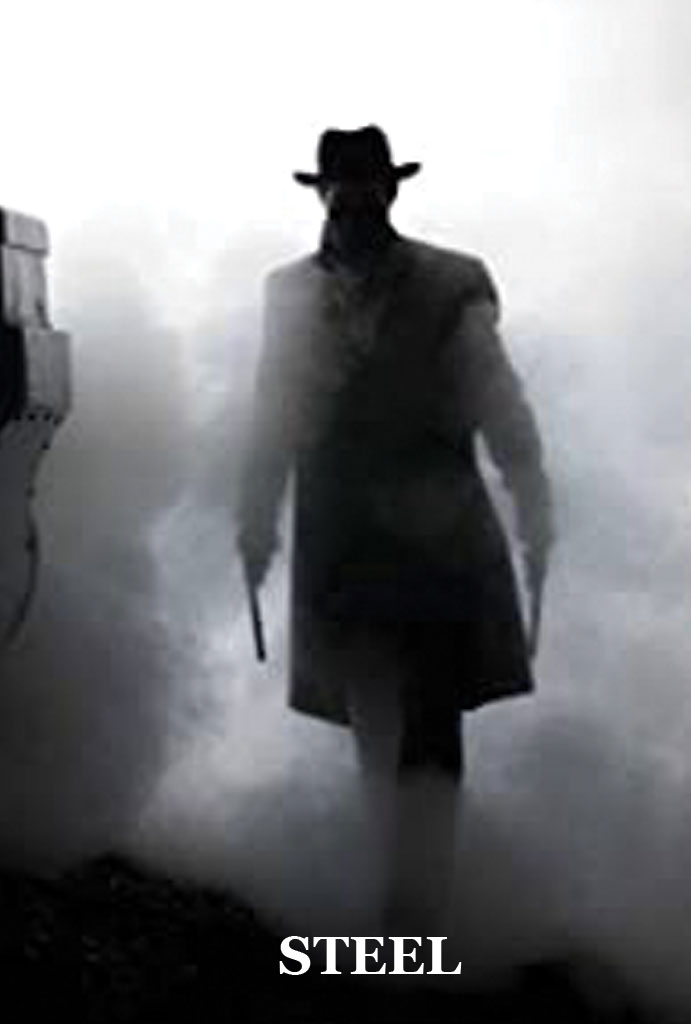 An epic Western about a legendary gunfighter and lawman whose brush with death leads to revenge, redemption, and immortality.

THE PHOENIX is a dramatic feature film project that explores the remarkable true-life story of Harold Dennis-a young man who pulled himself away from a tragic, transforming moment and revived his life with moving courage and inspiring vigor. We explore Harold's dramatic journey toward wholeness and self-esteem after surviving a 1988 bus crash near Carrolton, KY, in which a drunk driver rammed into a bus full of kids killing 27 out of 67 on board (the worst drunk-driving accident in U.S. History)
Harold, a young teenager at the time, not only had to confront the loss of his lifelong friend (who perished sitting next to him on the bus) but also the powerful fears that he would never find a girl or return to his life as an athlete. Despite his disfiguring scars and survivor guilt, Harold not only finds true love with a beautiful young woman, but a few years later he gets national headlines when he makes the University of Kentucky football team as a walk-on.
As Coach Bill Curry said, "Harold Dennis has a brutal situation, but the brutal situation doesn't have Harold." Harold won the Gene Autry and Arete Courage Awards, the latter presented by Evander Holyfield and Ahmad Rashad. His story was prominently featured on ESPN, CBS This Morning, People Magazine and Sports Illustrated.
At once a powerful coming-of-age sports drama and a moving love story, THE PHOENIX brings vividly to life the fascinating odyssey of how one young man's near-death catastrophe turns into a courageous life-sustaining quest.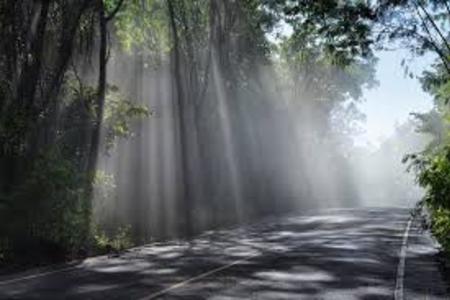 (romantic drama)
Co-authored with Elizabeth Anne Martin
A self-centered woman contributes to a car crash killing a mysterious and beautiful young man, and then seeks redemption by becoming involved with the victim's identical twin brother-only to be shocked at where destiny finally takes her.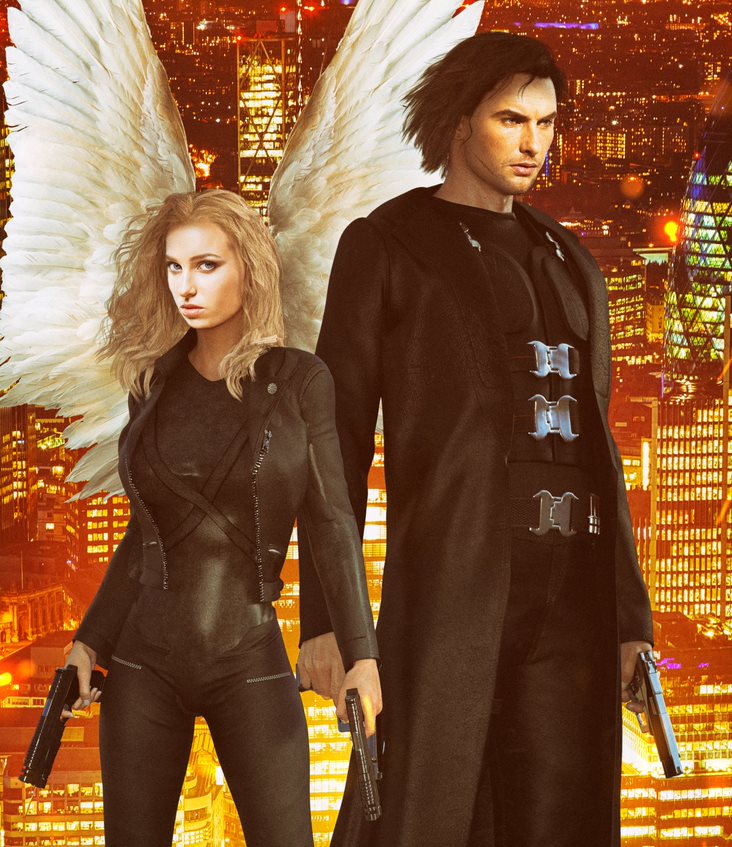 Evil's Match is a romantic thriller in a between-worlds setting: A young woman mysteriously killed years after a vicious assault awakens in the afterlife with the opportunity to avenge her attacker but must abide by the rules of other-worldly justice. Based on SC Cunningham's immersive novel, THE DEAL.