Veteran actor Andrew Sensenig–a well-known indie star (UPSTREAM COLOR; POWERS)–has joined the Accidental Hearts cast to play Spencer Ryan, the father of the lead, Aubrey Ryan.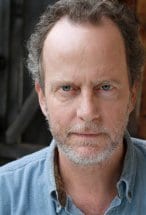 Also Pierre Kennel, a strong character actor (MAN DOWN), has come on board to play Brett, the bartender, boyfriend of Jules (Amy Davidson).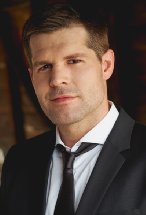 Look forward to working with both of these terrific actors next spring in making this film!