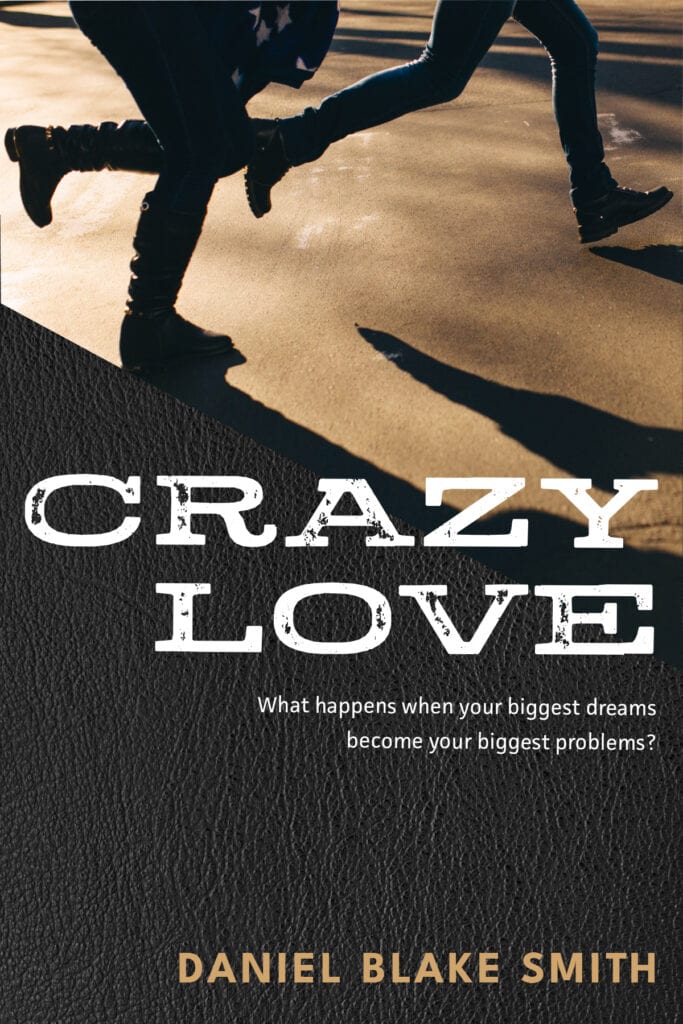 Pegasus Publishers out of Cambridge, England, will be publishing my new novel, CRAZY LOVE, later this year. Here's a brief ...
Updates on Projects in Development by Daniel Blake Smith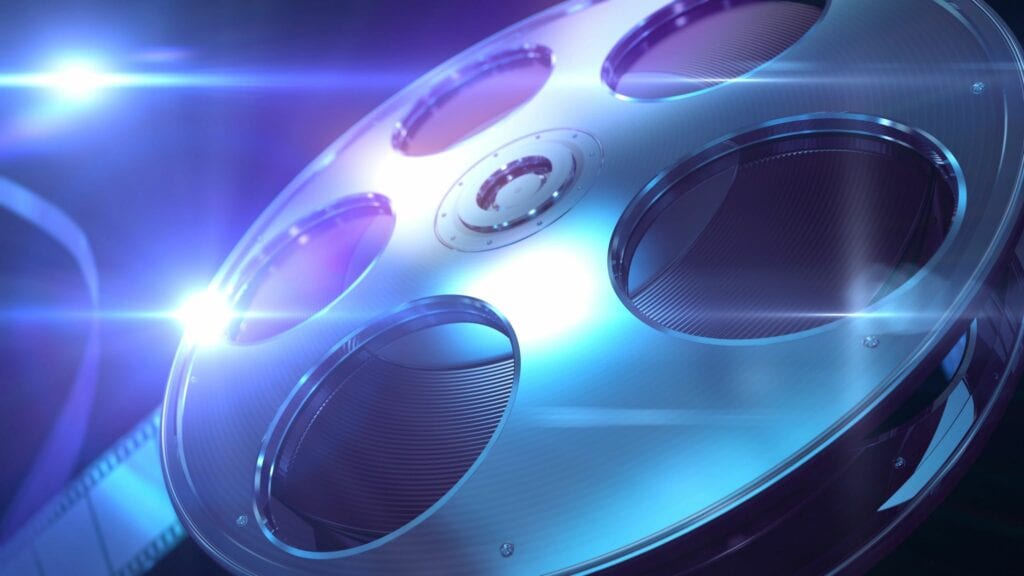 July 1, 2015On June 13, a rough cut of TEXAS HEART was given a special screening for the hometown folks: ...