Daniel Blake Smith acquired the life story rights to the incredible true story of Wilmot Collins, who fled civil war-torn ...
Updates on Projects in Development by Daniel Blake Smith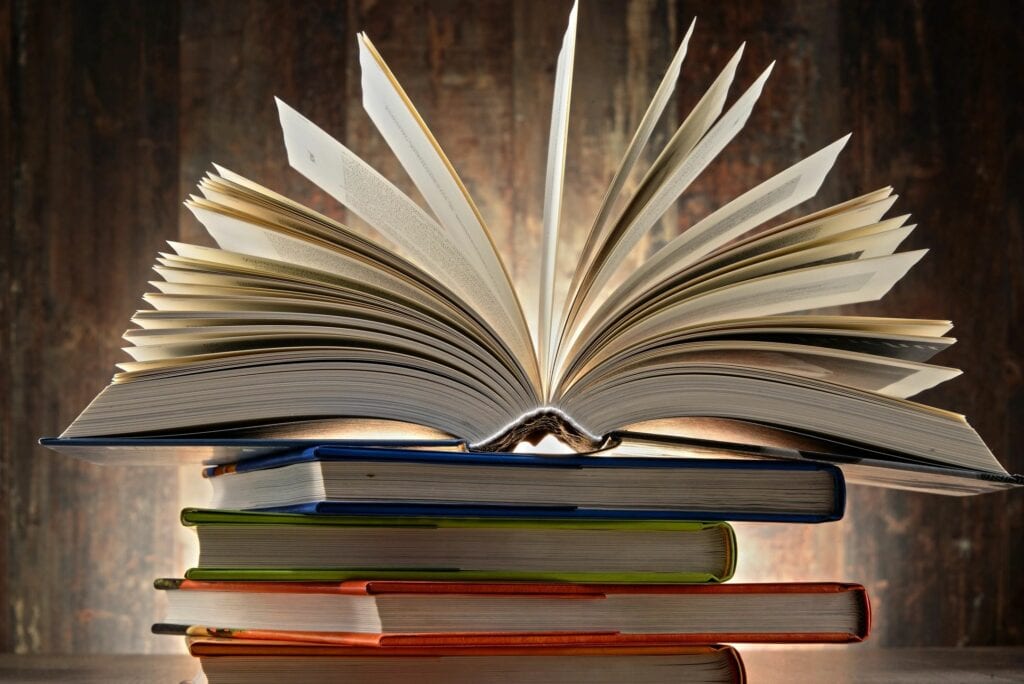 "This is an important―even a crucial―book. It convincingly dramatizes one of the most important and least understood factors in the ...