Daniel Blake Smith acquired the life story rights to the incredible true story of Wilmot Collins, who fled civil war-torn ...
Updates on Projects in Development by Daniel Blake Smith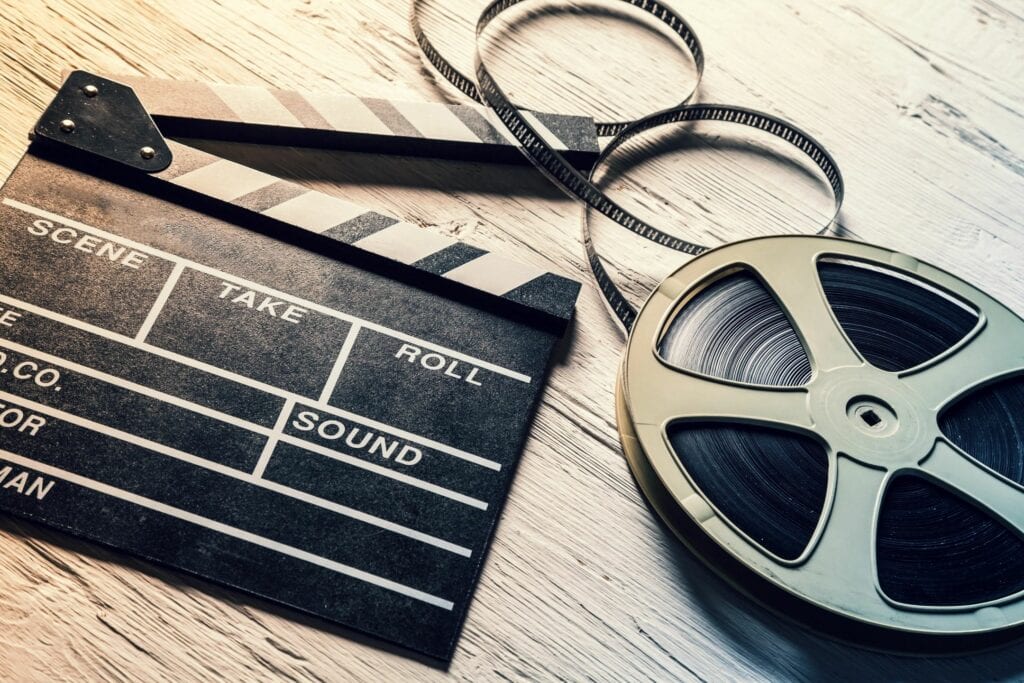 I have a new movie in development based on the novel Unexpected Chance by Joanne Schwehm.  I'll be writer/producer on the ...