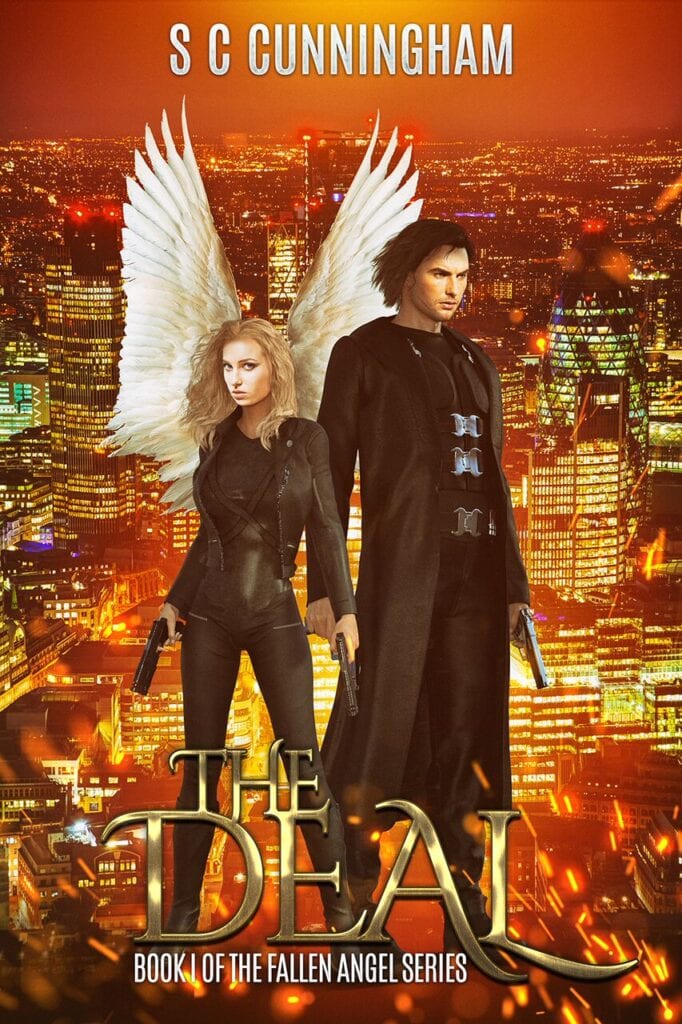 Daniel Blake Smith has obtained the rights to adapt British writer SC Cunningham's novel, THE DEAL, into a feature film. ...
Updates on Projects in Development by Daniel Blake Smith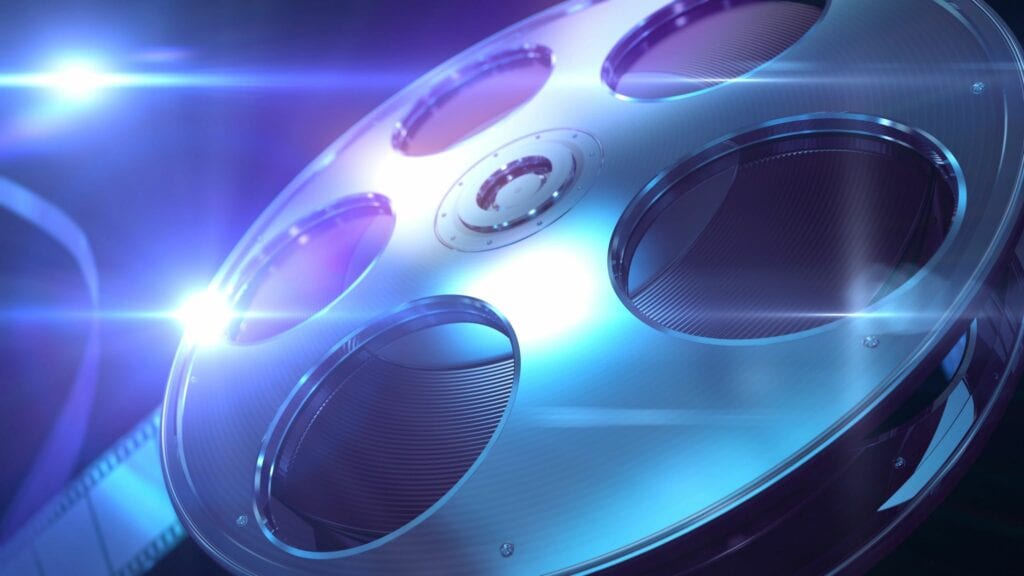 Proud to say that Texas Heart had its U.K. premiere Saturday, August 20, on Flix Premiere, a London-based digital platform. ...