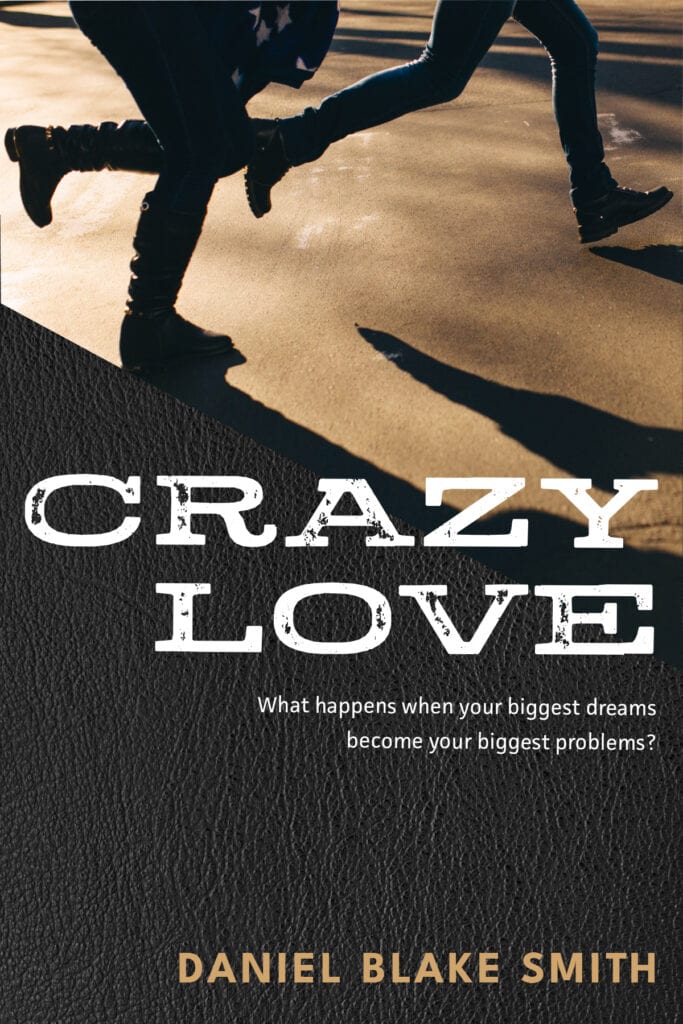 Pegasus Publishers out of Cambridge, England, will be publishing my new novel, CRAZY LOVE, later this year. Here's a brief ...
Updates on Projects in Development by Daniel Blake Smith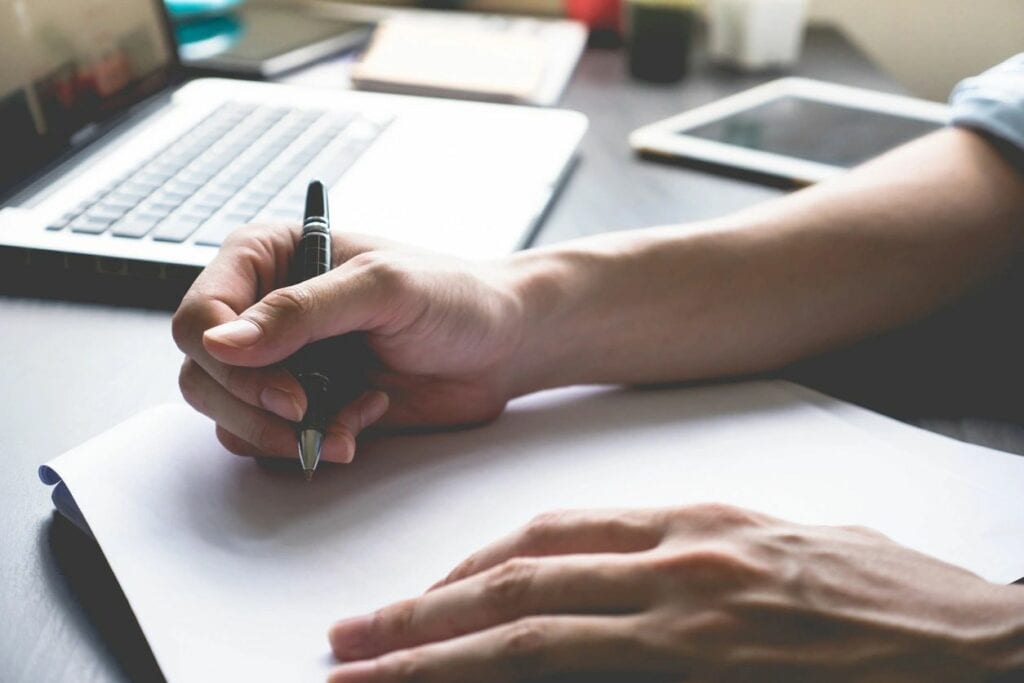 The Urban-Rural Divide: Deep Roots in American History by Daniel Blake-Smith The urban-rural divide throughout American history Anyone observing America's ...