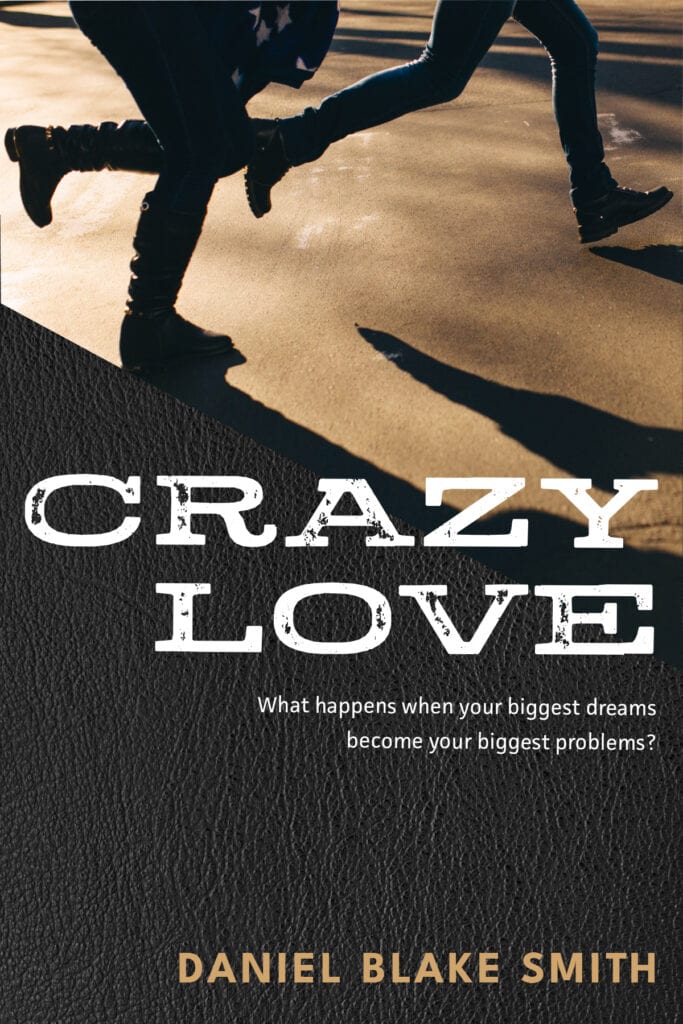 Pegasus Publishers out of Cambridge, England, will be publishing my new novel, CRAZY LOVE, later this year. Here's a brief ...
Updates on Projects in Development by Daniel Blake Smith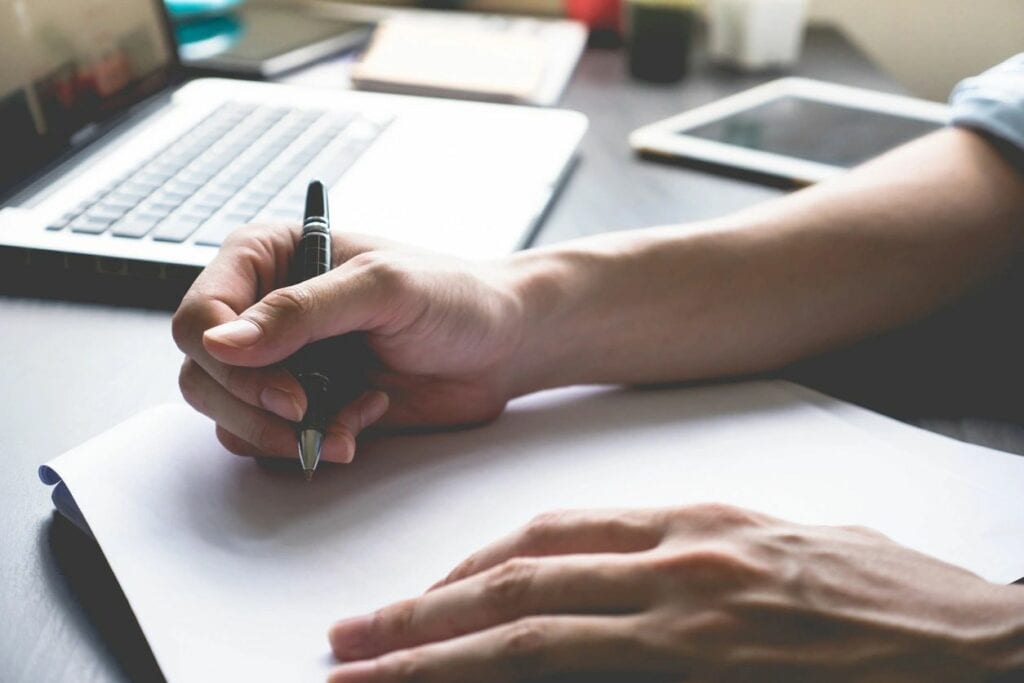 Daniel Smith's journey to Texas Heart; crafting a compelling tale of change indieactivity: What is your film about?Daniel: TEXAS HEART is a ...