Based on Smith's novel, CRAZY LOVE, the film adaptation, by Daniel Blake Smith, is looking to shoot the action/romantic drama ...
Updates on Projects in Development by Daniel Blake Smith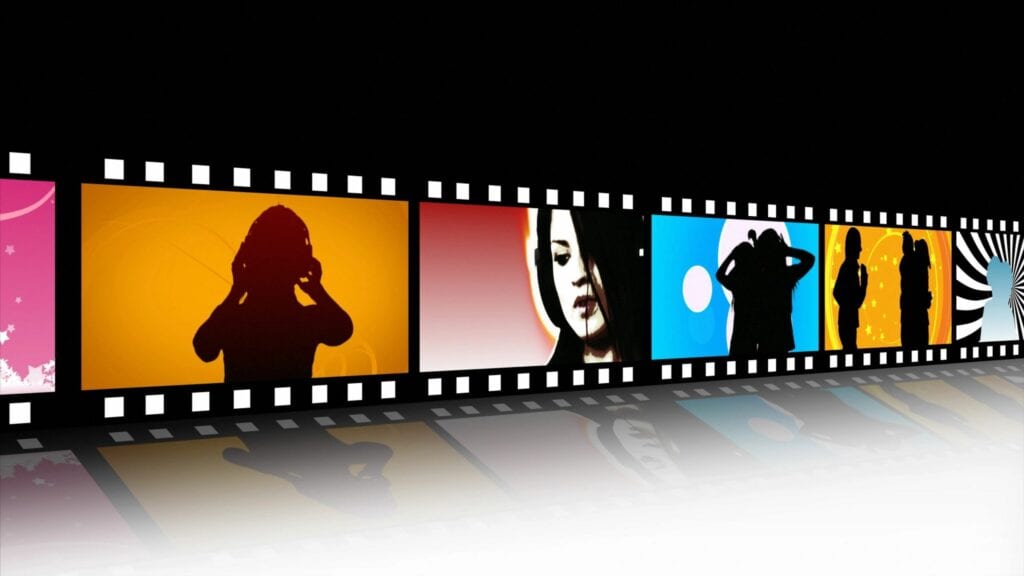 Thanks to the creative work of graphic designer Christopher Moyer, my novel, MR. WONDERFUL, which should be out in early ...