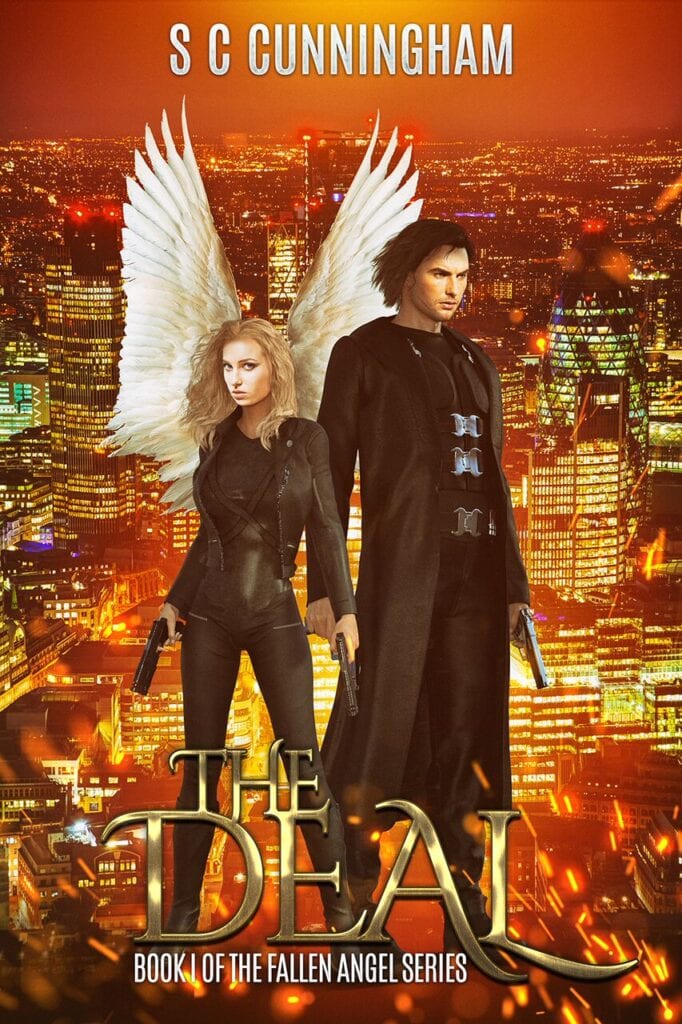 Daniel Blake Smith has obtained the rights to adapt British writer SC Cunningham's novel, THE DEAL, into a feature film. ...
Updates on Projects in Development by Daniel Blake Smith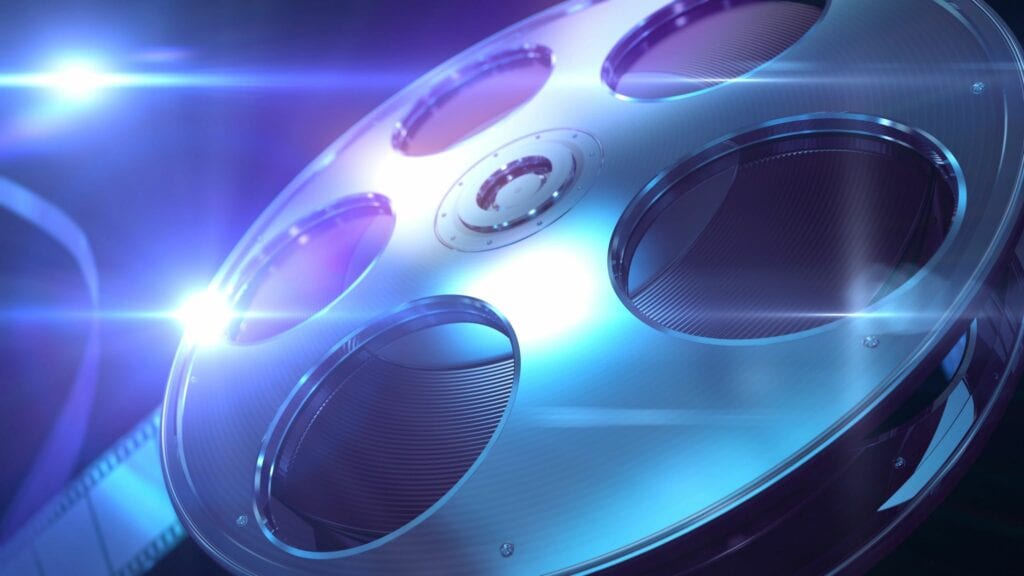 UNHEARD VOICES: You Don't Know My Story, a play I conceived but drawn directly from the raw and courageous stories ...