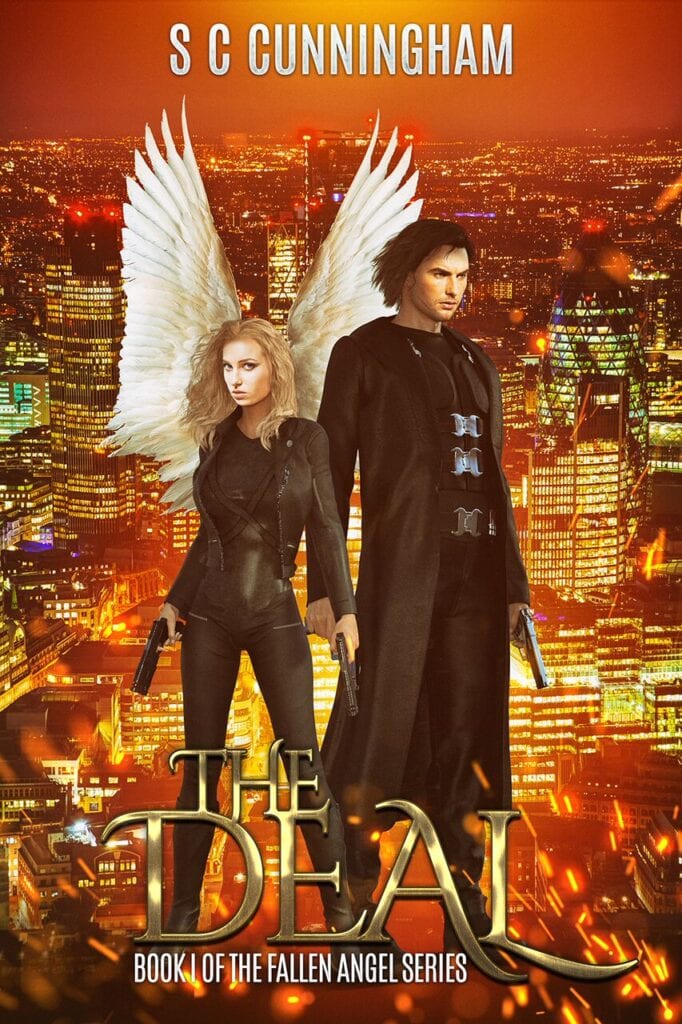 Daniel Blake Smith has obtained the rights to adapt British writer SC Cunningham's novel, THE DEAL, into a feature film. ...
Updates on Projects in Development by Daniel Blake Smith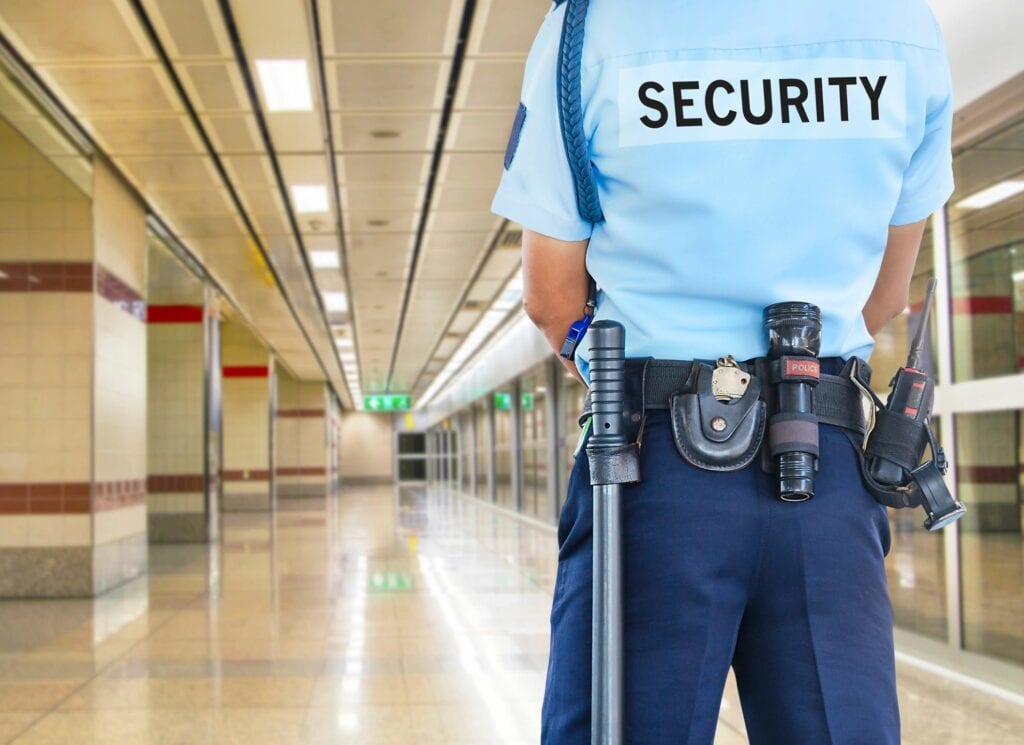 My newly-released short film, SAFE & HAPPY, won two nominations from the Austin Revolution Film Festival, Sept. 3-8: Best U.S. ...