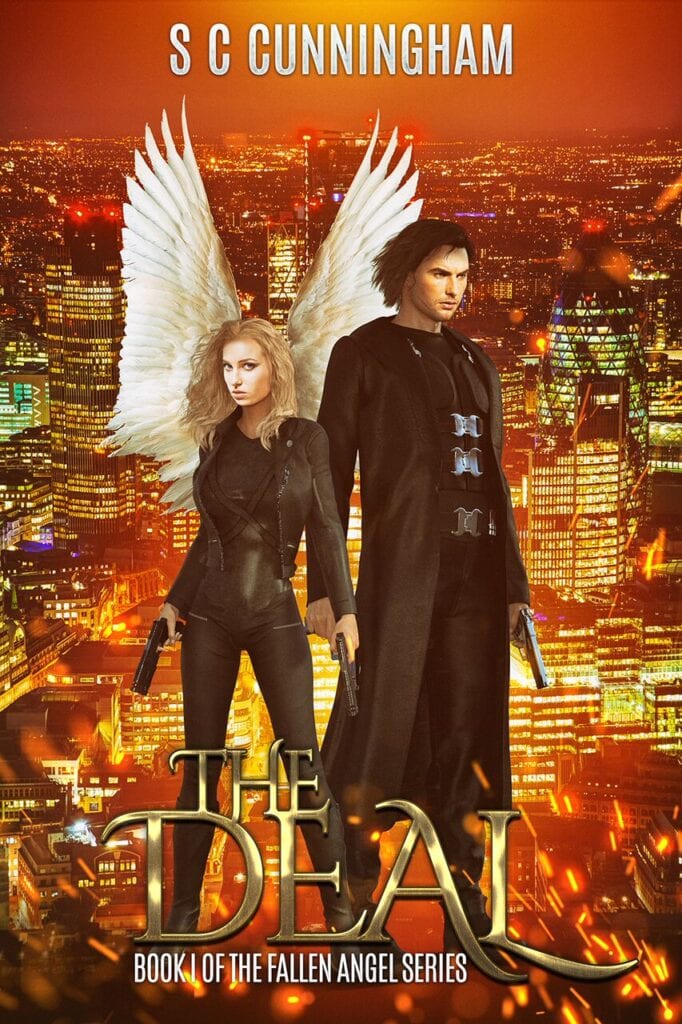 Daniel Blake Smith has obtained the rights to adapt British writer SC Cunningham's novel, THE DEAL, into a feature film. ...
Updates on Projects in Development by Daniel Blake Smith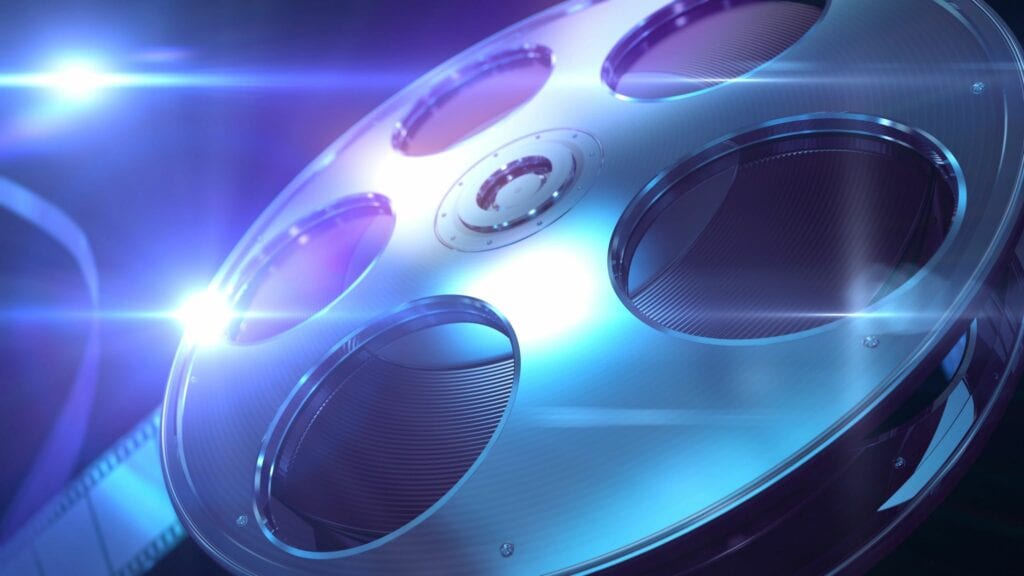 TEXAS HEART just got a very strong review in Richard Propes' The Independent Critic. An excerpt from his review: "Working ...