Based on Smith's novel, CRAZY LOVE, the film adaptation, by Daniel Blake Smith, is looking to shoot the action/romantic drama ...
Updates on Projects in Development by Daniel Blake Smith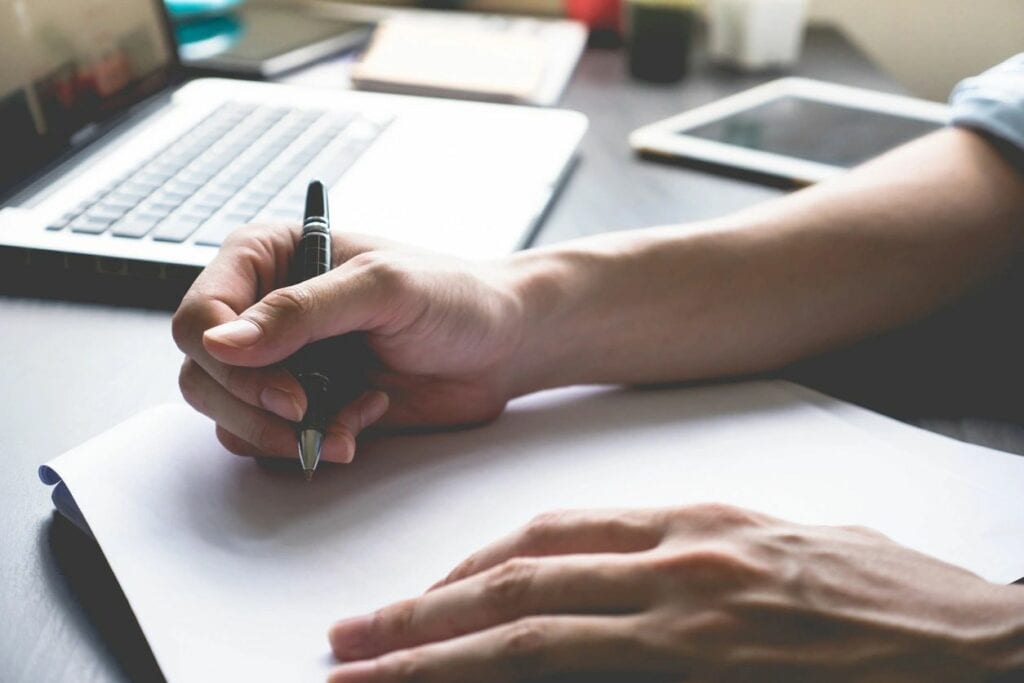 Had a wonderful conversation with film critic and journalist, Phil Hall, about my career as an indie filmmaker.  Check it ...