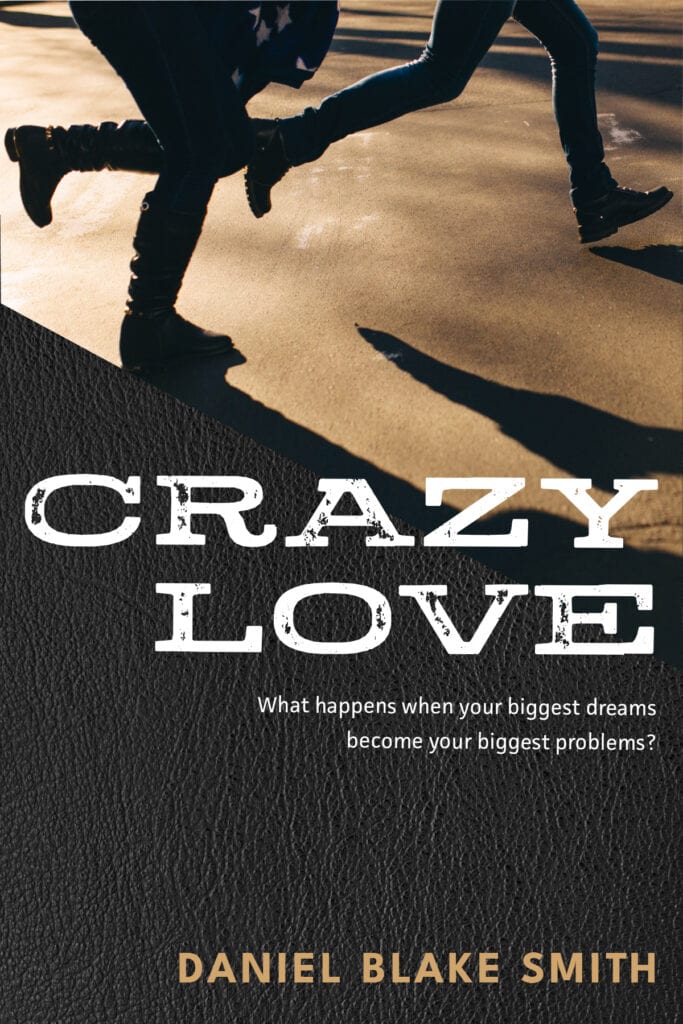 Pegasus Publishers out of Cambridge, England, will be publishing my new novel, CRAZY LOVE, later this year. Here's a brief ...
Updates on Projects in Development by Daniel Blake Smith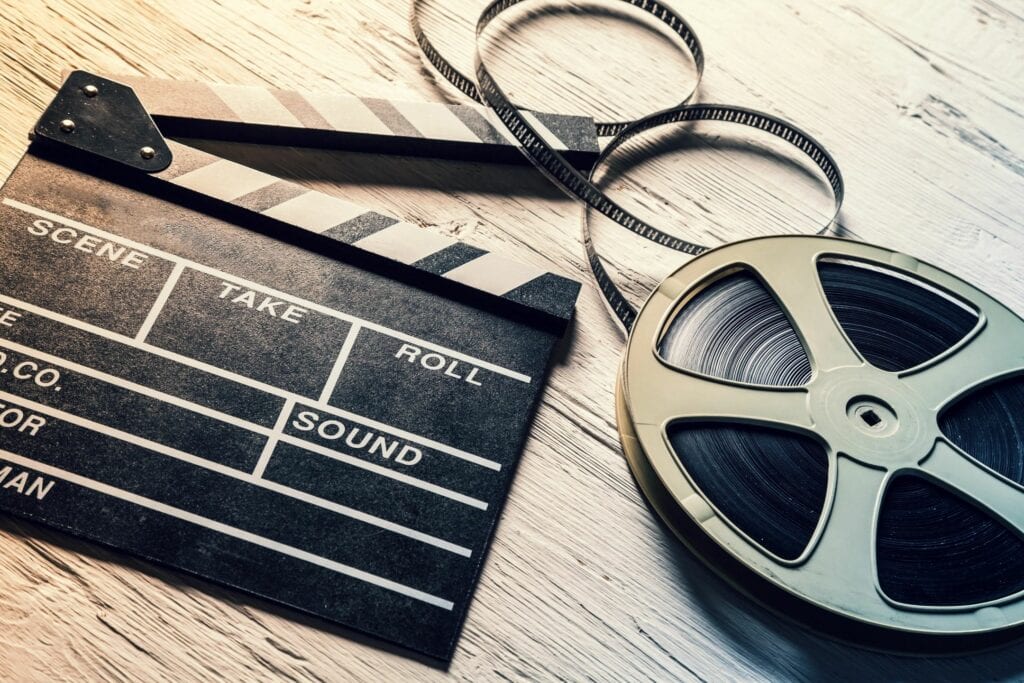 During the upcoming New Mexico Film and Media Conference, Nov. 11-12, writer/producer Daniel Blake Smith, co-producer/casting director, Faith Hibbs-Clark, and ...