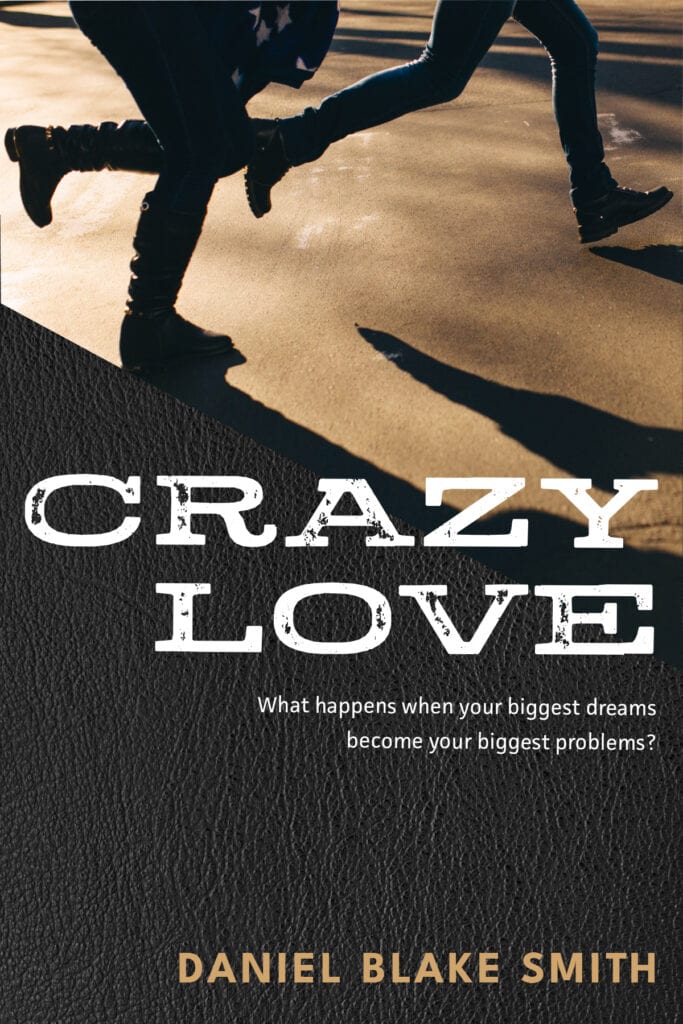 Pegasus Publishers out of Cambridge, England, will be publishing my new novel, CRAZY LOVE, later this year. Here's a brief ...
Updates on Projects in Development by Daniel Blake Smith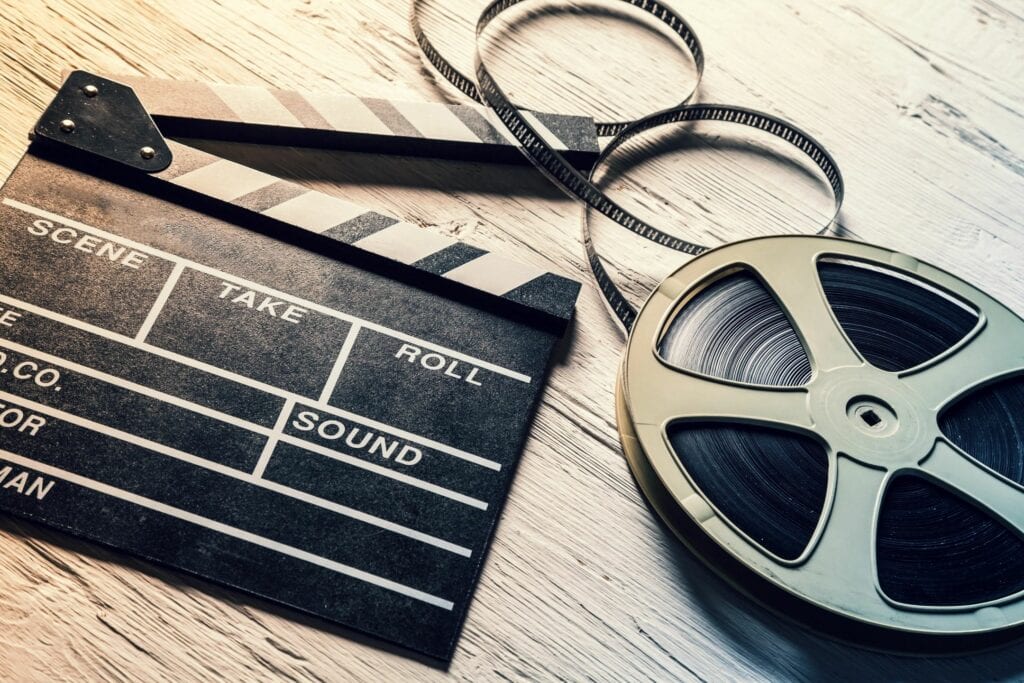 Veteran actor Andrew Sensenig–a well-known indie star (UPSTREAM COLOR; POWERS)–has joined the Accidental Hearts cast to play Spencer Ryan, the father ...