Based on Smith's novel, CRAZY LOVE, the film adaptation, by Daniel Blake Smith, is looking to shoot the action/romantic drama ...
Updates on Projects in Development by Daniel Blake Smith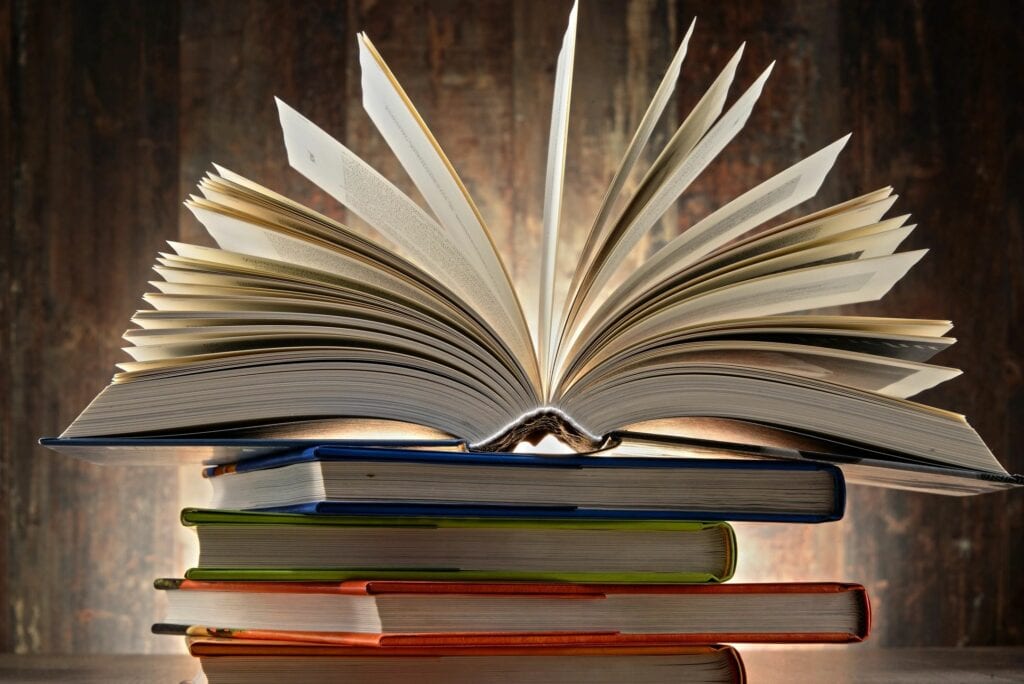 Got a really nice pre-publication review from Kirkus Reviews. The highlights? " In a vividly detailed history Smith focuses on ...