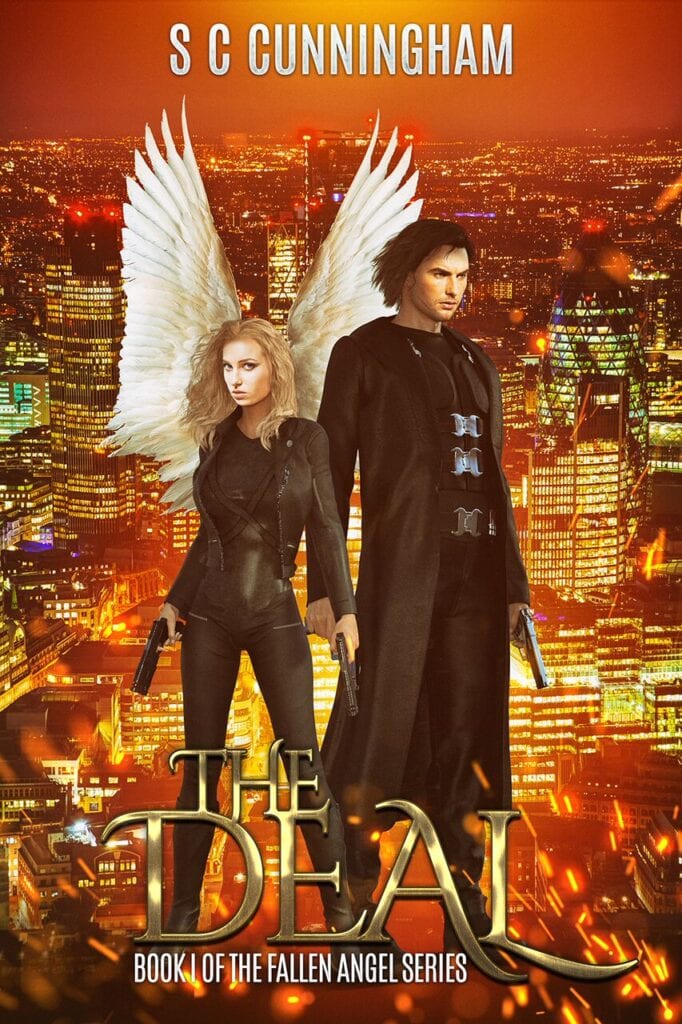 Daniel Blake Smith has obtained the rights to adapt British writer SC Cunningham's novel, THE DEAL, into a feature film. ...
Updates on Projects in Development by Daniel Blake Smith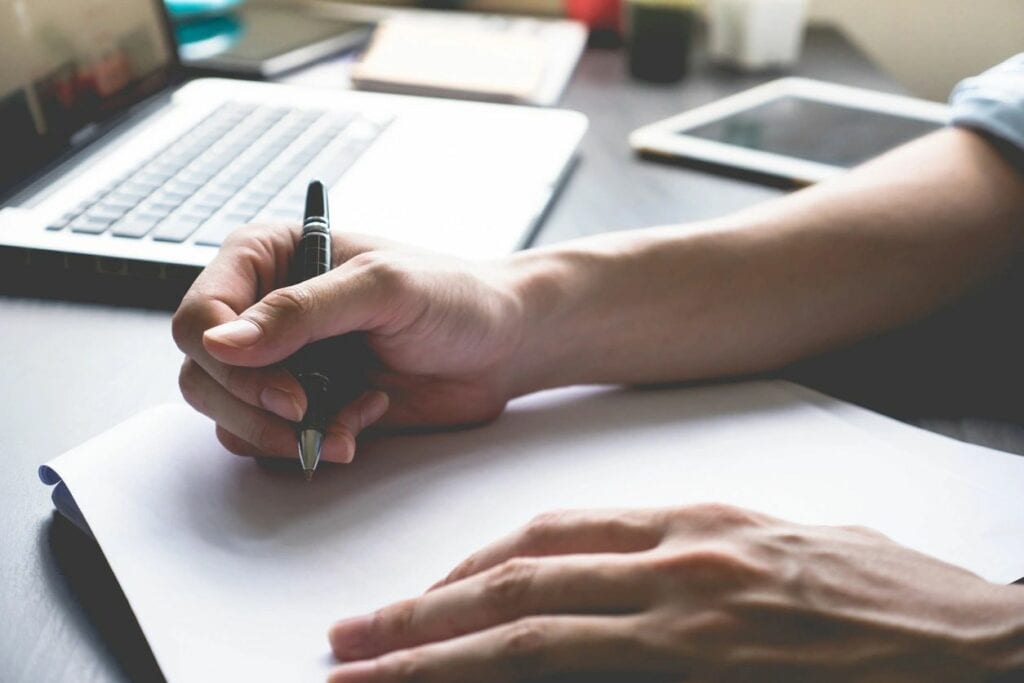 My new book, Our Family Dreams, will be presented in talks and signings at the following locations: August 15: Interview with ...